COMPANY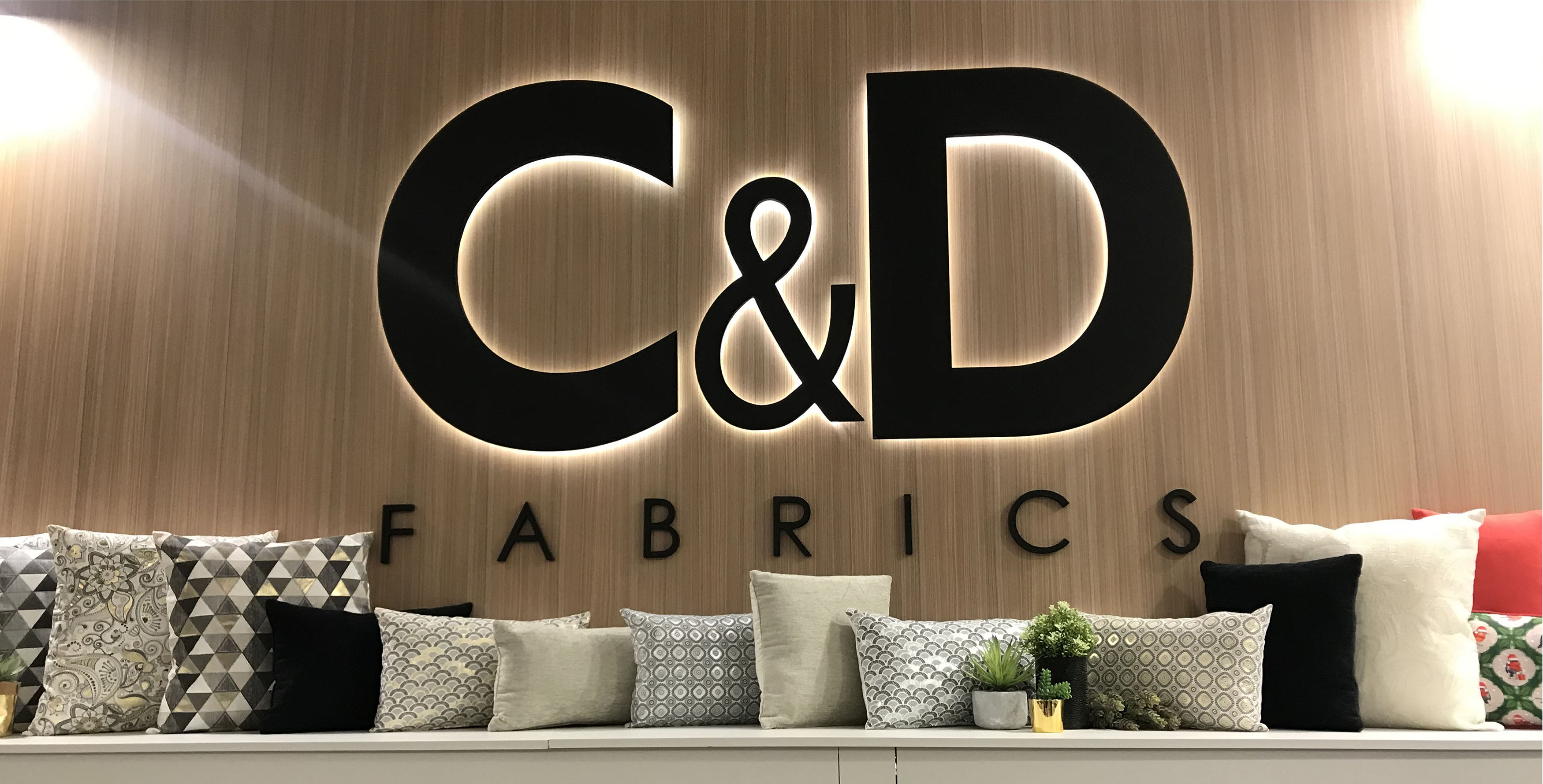 Comercio y Distribucion de Tejidos del Mediterraneo S.L, is a young and dynamic company founded in 2008 with many years of experience in textile manufacturing.
Our career started nationwide, covering all requirements of all our customers in each campaign. This consequence of our good work, led us to gradually expand markets, growing throughout Europe and creating the C&D FABRICS brand.
C&D FABRIC is present in the main International Textile Fairs, establishing itself in each of the target markets, where our clients have accompanied us on this long road.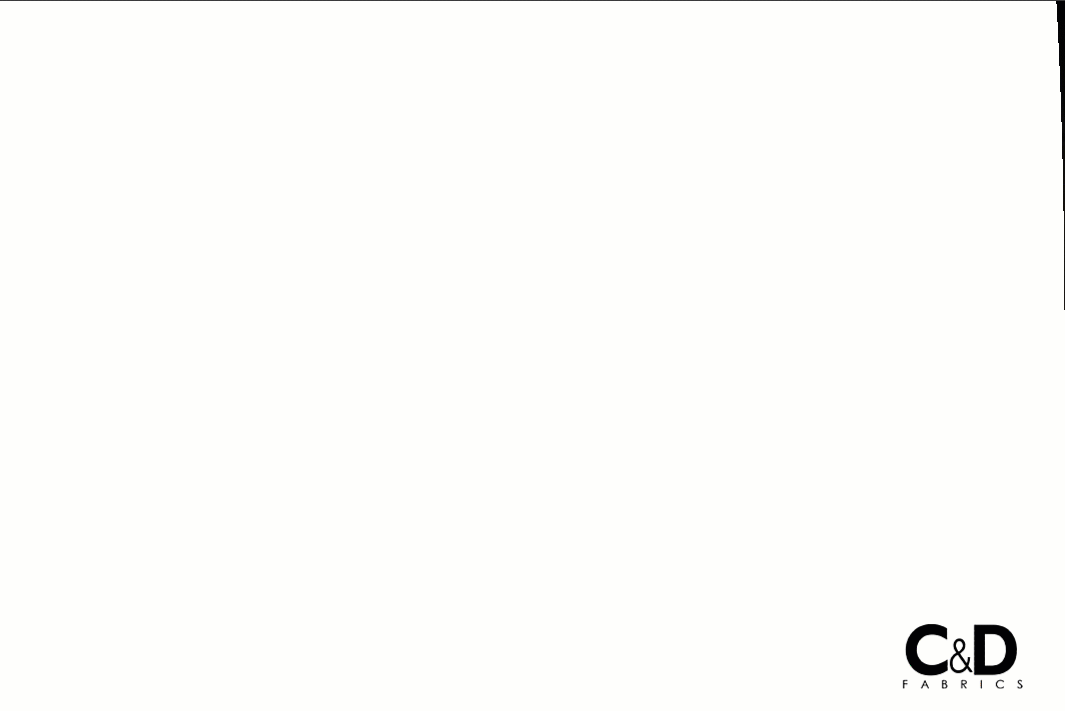 The internationalization of C&D FABRICS supposed the necessity of expanding not only our facilities but also our direct and indirect team, in order to guarantee the high quality of our service and to cover all the needs of each of the markets.
The know-how as well as the huge passion for fabrics, allows us to work with any textile quality and incorporate the latest technologies to achieve one of our maxims: to reinforce our social and environmental commitment around us.
C&D FABRICS believes in INNOVATION and EVOLUTION. We know that the continuous improvement is the only way to be at the forefront and to exceed our customers' expectations.
We look forward to helping you in your new projects and contributing to the mutual growth.